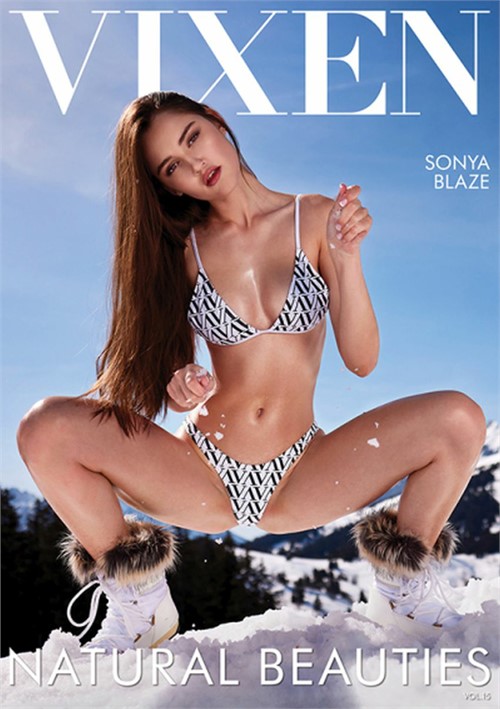 Natural Beauties Vol. 15
Natural Beauties Vol. 15
VIXEN.com is back with another breathtaking lineup of NATURAL BEAUTIES. This series gets you up close and personal with the most enchanting women in adult entertainment. Featured cover girl Sonya Blaze can't help being the sexiest girl on the mountain. Bored with her boyfriend, this gorgeous ski-bunny is tempted to stay with her friend's man. Scarlit Scandal, Emily Willis, Delilah Day, and Freya Mayer are also at the ready to make the jump from your screen to your dreams,, Let our luscious ladies, solacious stories, and astonishiung scenery stimulate your imagination. Come get familiar with VIXEN.com's elite NATURAL BEAUTIES.